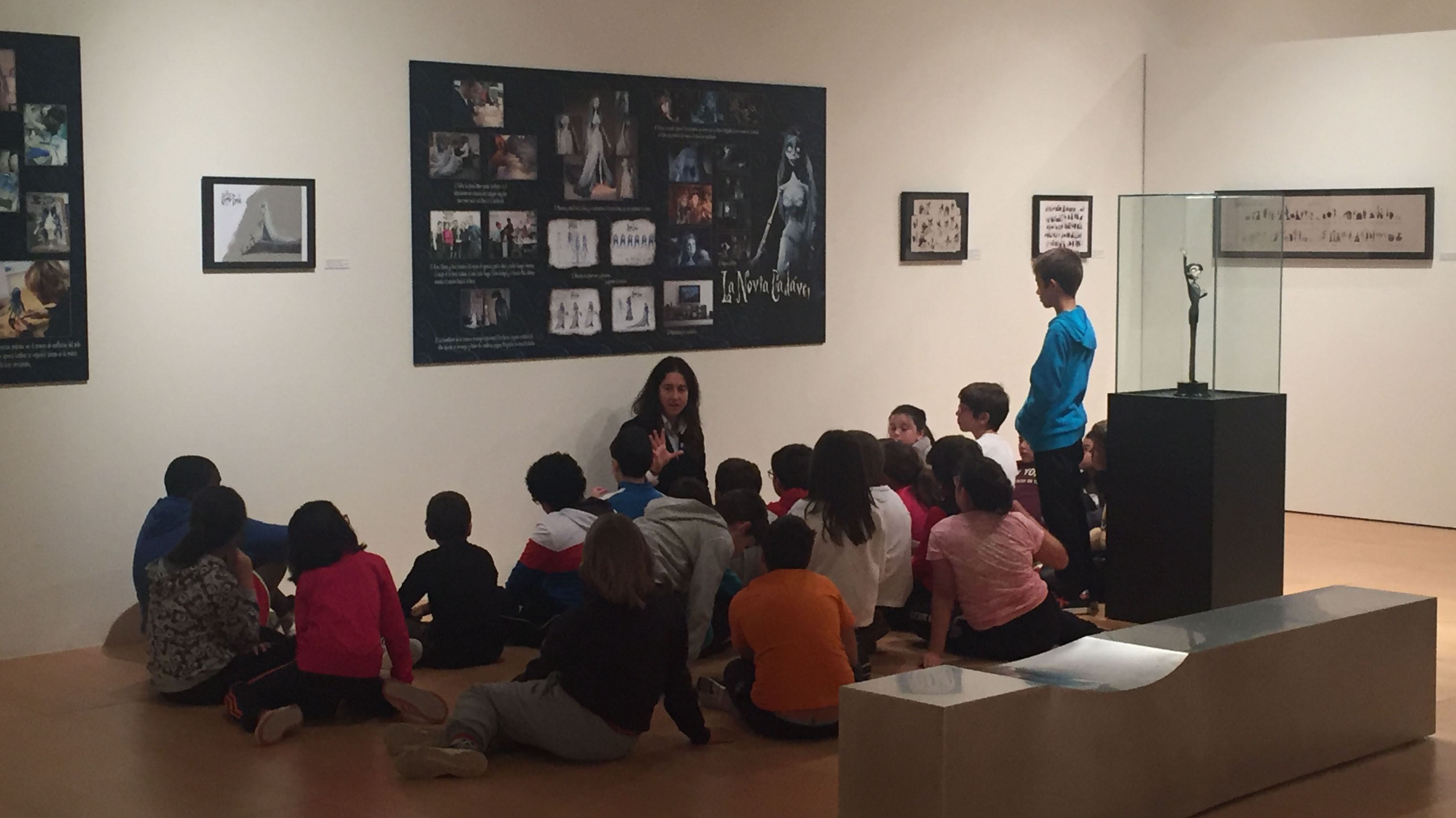 'Animated Heroes' is an exhibition that shows the originality, innovation and quality of work done by one of the most prestigious creative studios of the sector, Grangel Studio that specializes in creating characters for animated film and has done, during its 25 years of existence, important works internationally.
The exhibition presents a sample of the whole process of designing and creating a character through unforgettable films such as 'The Prince of Egypt', 'Spirit, Stallion of the Cimarron', 'The Road to El Dorado', 'Sinbad: Legend of the Seven Seas', 'Shark Tale', 'Madagascar', 'Kung Fu Panda', 'How to Train Your Dragon', 'Tim Burton's Corpse Bride', 'Pirates!' and 'Hotel Transylvania'.
The exhibition will be at the A Coruña Afundacion Headquarters until November 28, from Monday to Friday from 5pm to 9pm and Saturday and holidays from noon to 2pm and from 5pm to 9pm, being a very interesting proposal for children and adults.