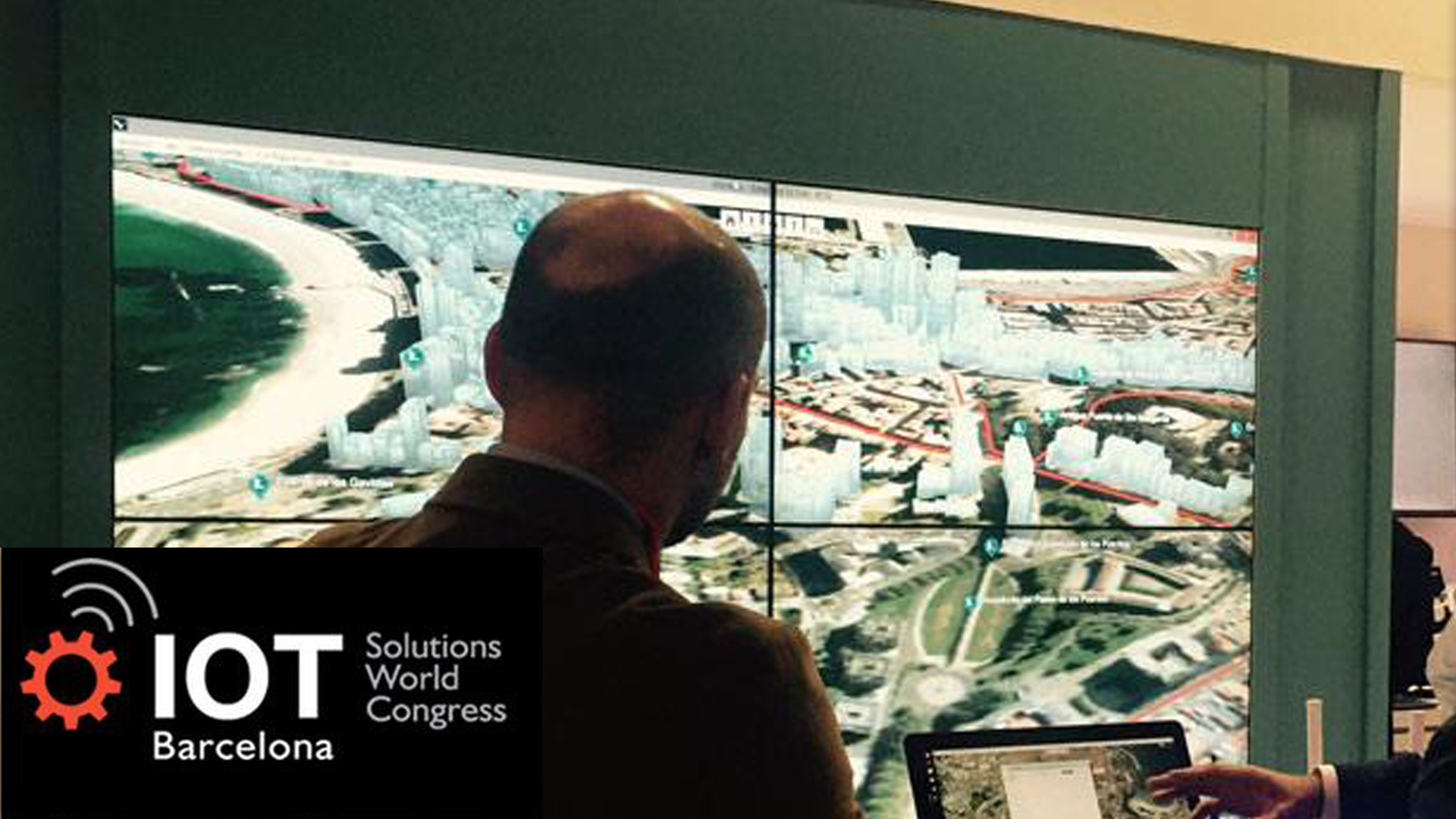 Between 16-18 September, celebrates in Barcelona the International Congress of IoT. ILUX will be there with its Smart Retail platform.
During the Congress, ILUX will show, in collaboration with Indra, the Smart Retail demonstrator, developed on the eVidens Platform and representing the simulated data collected by SOFIA2 concerning queue, number of people in store, etc.
The event brings together the top companies, entrepreneurs and opinion leaders to develop projects based on IoT. All these agents share the same physical space for 3 days so that ideas and projects of Internet of Things will become a reality.