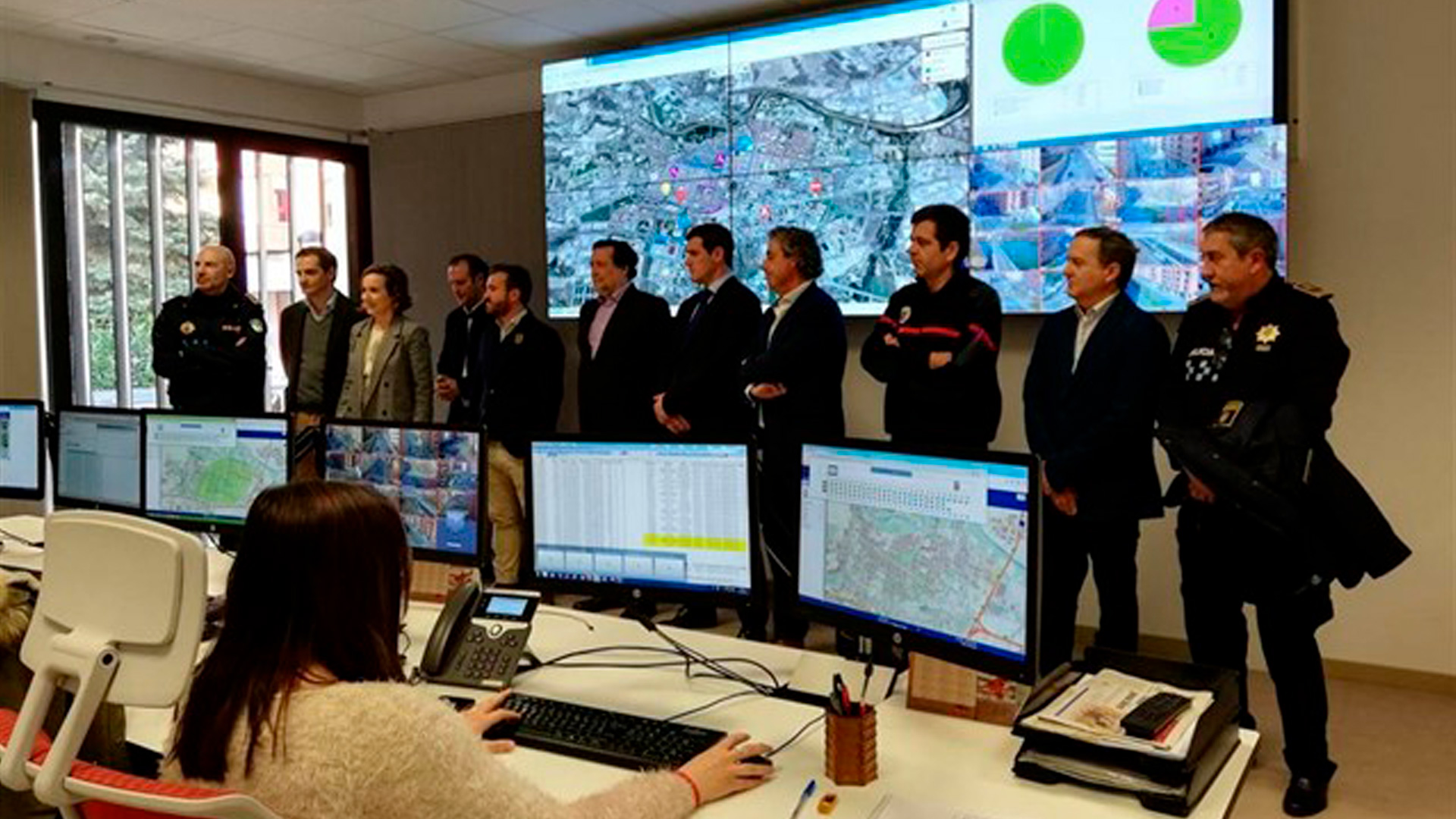 A new communications integrator will connect the Local Police, Firefighters and Civil Protection that will visualize its data in eVidens.

eVidens is the perfect environment to visualize the information of this new digital voice and DMR data system for the improvement of intervention and allocation of resources in emergency situations, which uses the latest and most advanced digital technology in the market to improve the management of incidents in real time.
The system allows registering and cataloguing incidents; manage and assign the appropriate resources for resolution and extract the reports and statistics related to any intervention of Local Police, Firefighters or Civil Protection. Thanks to its implementation, the computer screens of the policeman or firefighter receiving the call will display all the GIS data of the area, offering information on the place of the incident and its surroundings, the route to follow, on the existence of hydrants, traffic lights, light, gas or water pipes that could be affected and, in general, all the information of interest for the emergency generated by the different municipal units.