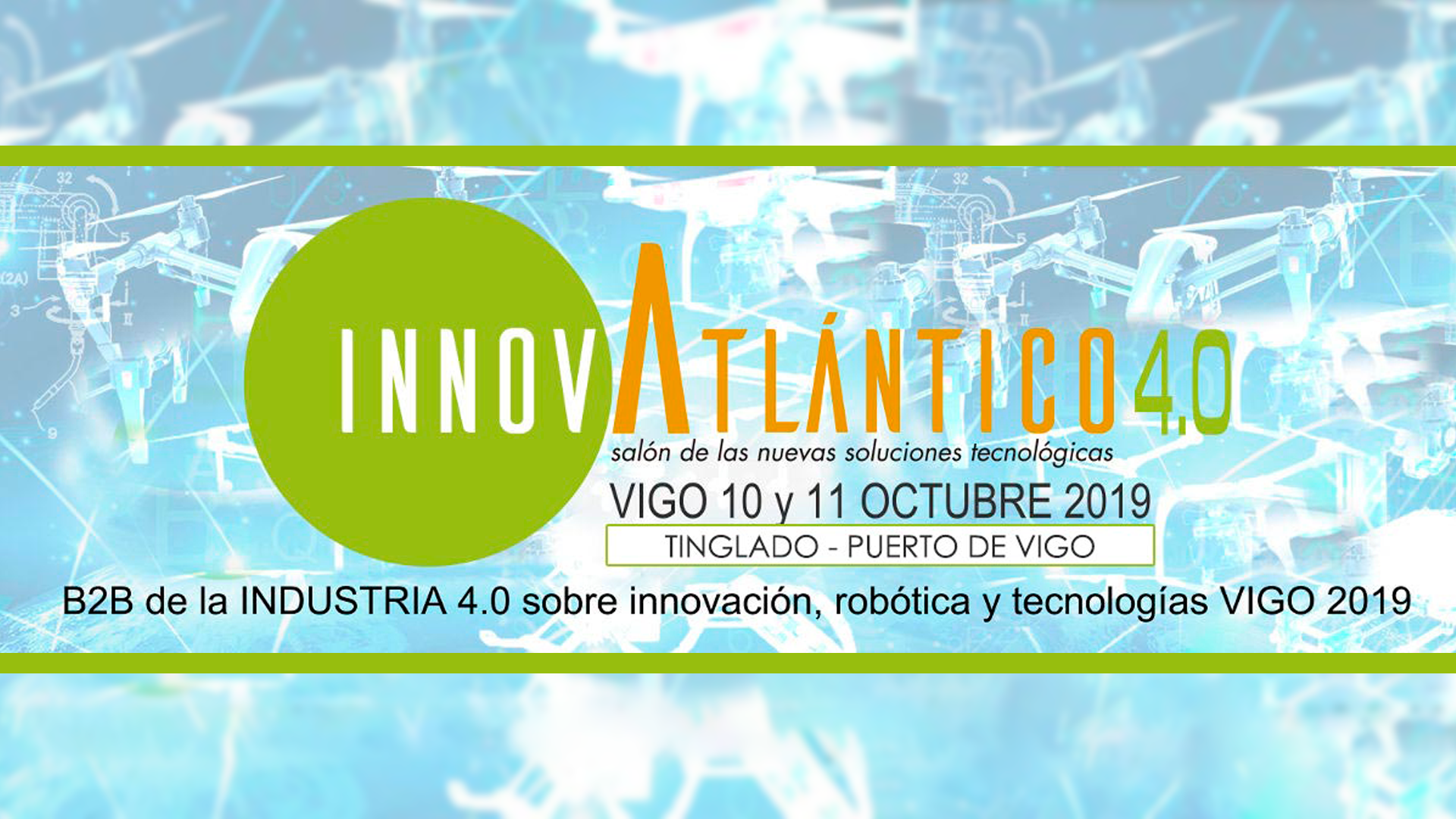 On October 10th and 11th, 2019, in the Tinglado of Vigo celebrates InnovAtlántico 4.0, Salón de las Nuevas Soluciones Tecnológicas. ILUX participates in the 4.0 digitalization of the Industry workshop titled "Solutions and technology for the 21th century".
In this workshop in which different companies make presentations of their products, ILUX presents the opportunities offered by advanced 3D visualization as an innovative tool for integrating service platforms and monitoring systems. It will take place on Friday, October 11th from 12:40 a.m. to 1:40 p.m.
Within the framework of the Salón de las Nuevas Soluciones Tecnológicas, InnovaAtlántico 4.0,, the Cluster TIC of Galicia, in collaboration with some of the companies in the sector, organize this workshop focused on technology for modern industry. In addition to the presentations, in a showroom, enabled on October 10th and 11th from 10:00 a.m. to 6:00 p.m., companies at the forefront of technology exhibit their products with application in Industry 4.0.