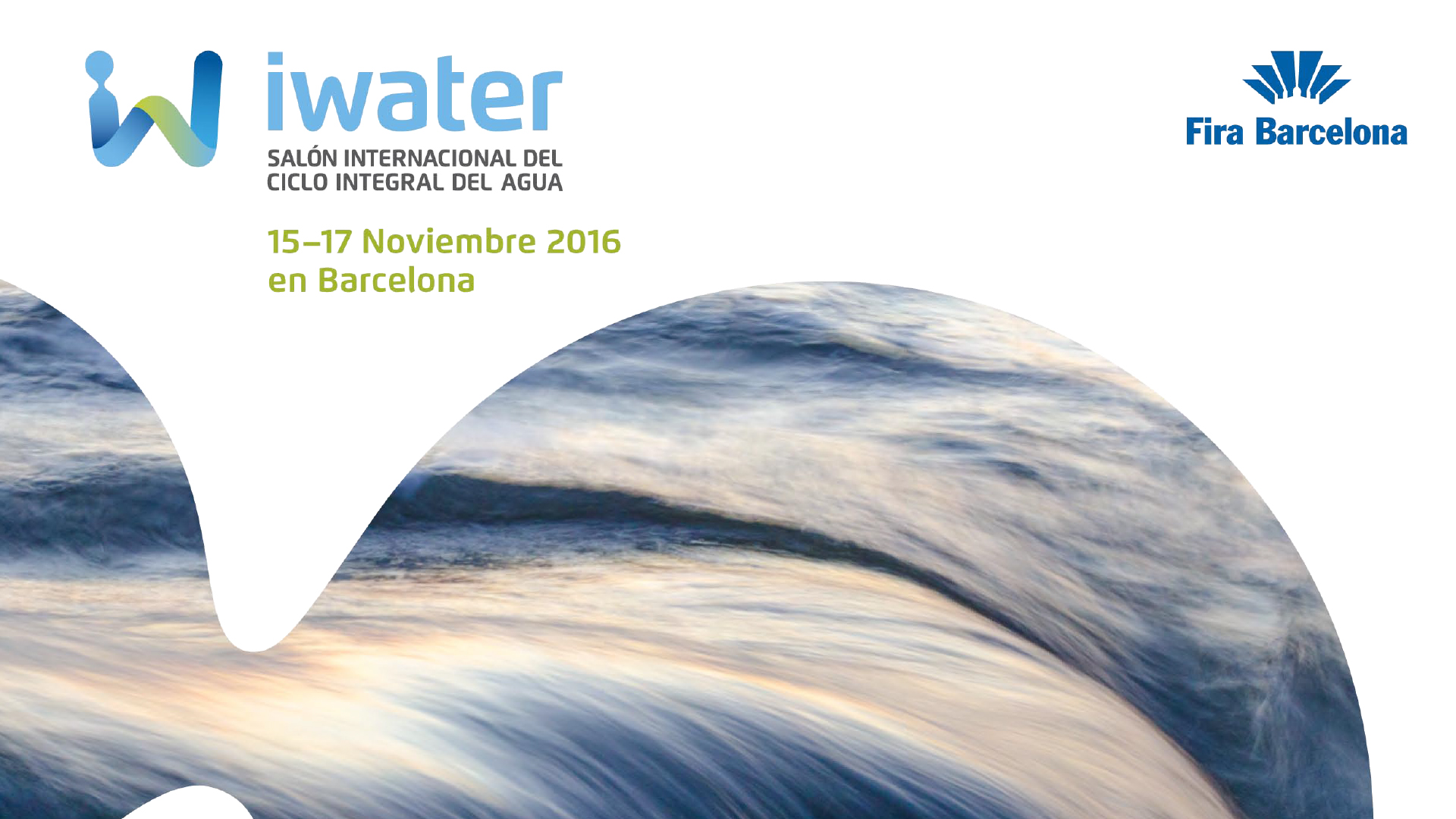 Between 15-17 November, 2016, celebrates in Barcelona Iwater, the International Integrated Water Cycle Show. ILUX participates with a presentation at the PPI panel where it explains its experience in a public procurement of innovation project in the water sector.
ILUX had the opportunity to be present at Inno HUB, a space for technical and technological knowledge. The Inno hub brings together R&D&I projects and promote the synergies between enterprise, technology centres and universities. In this context, ILUX presents the challenges and opportunities it found while participating in a PPI project.
Iwater was attended by companies that provide solutions for water extraction, treatment, distribution, storage, recycling, reuse and irrigation, and the agricultural, industrial and domestic consumption and management of water, amongst others. It is a unique opportunity for companies to present their products and make contact with a host of national and international players in search of new suppliers.