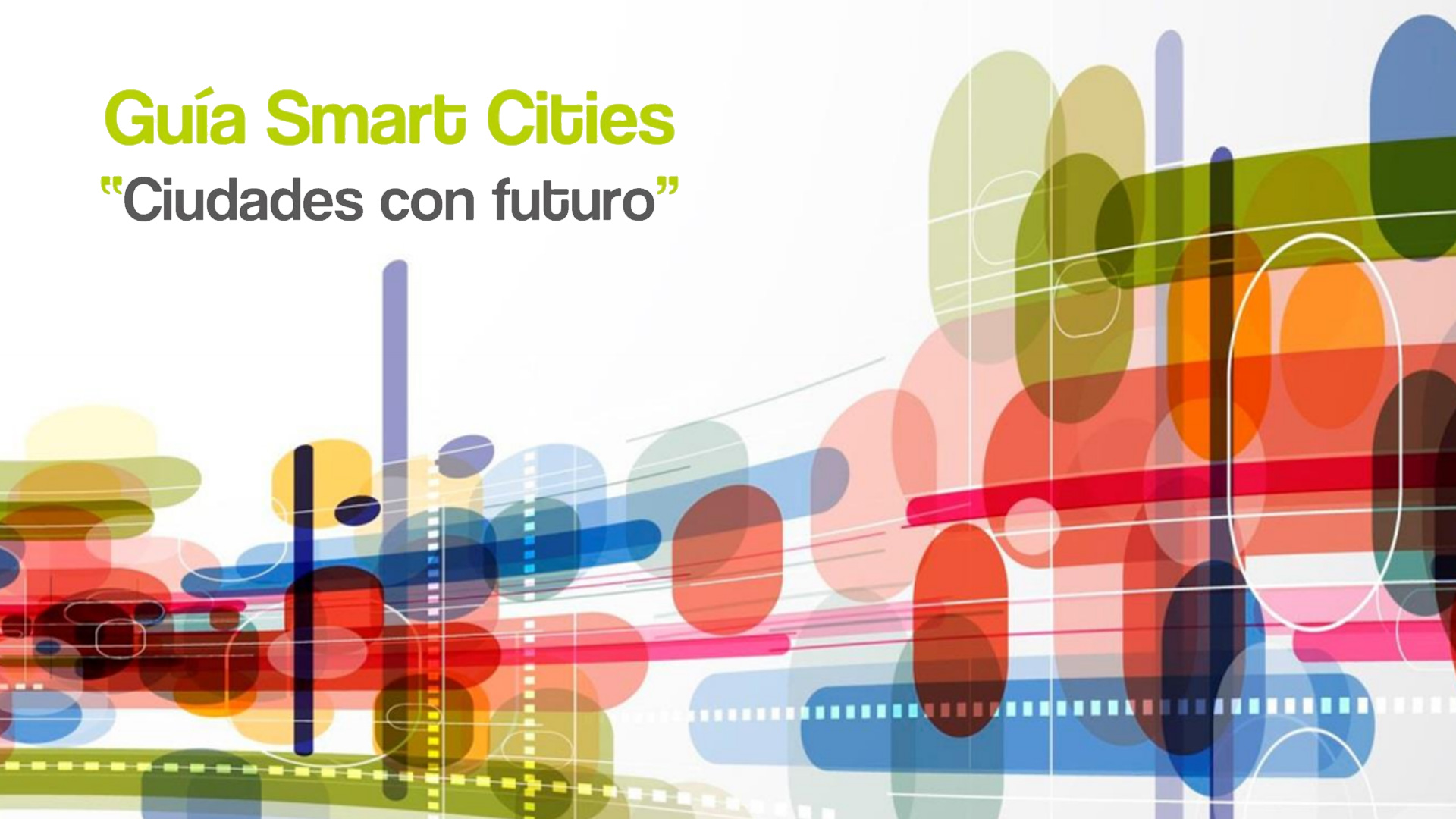 The Smart Cities guide, Smart Cities – Ciudades con Futuro, published this past week by the Eixo Atlántico, seeks to provide an overview of the state of art of smart cities, focusing on initiatives from different towns. eVidens as integrated management system of a city is one of these leading initiatives.
The Smart City concept emerged two decades ago to address sustainability issues that arose in the cities and mainly focused on energy efficiency and reducing carbon emissions. Currently, the smart city concept goes much further, and makes cities reflect on what kind of city they want to be in the future and how to achieve it.
This new approach makes necessary comprehensive management systems that allow a full view of the city and the decision-making information and knowledge centralized. In this regard, the Eixo Atlántico positions eVidens as a reference.
The Eixo Atlántico is a cross-border cooperation entity between the municipalities that make up the urban system of the Euroregion Galicia – North of Portugal. Its main objective is to become the Eixo Atlántico towns in socio-economic and cultural development engines on the regional space in which they are.