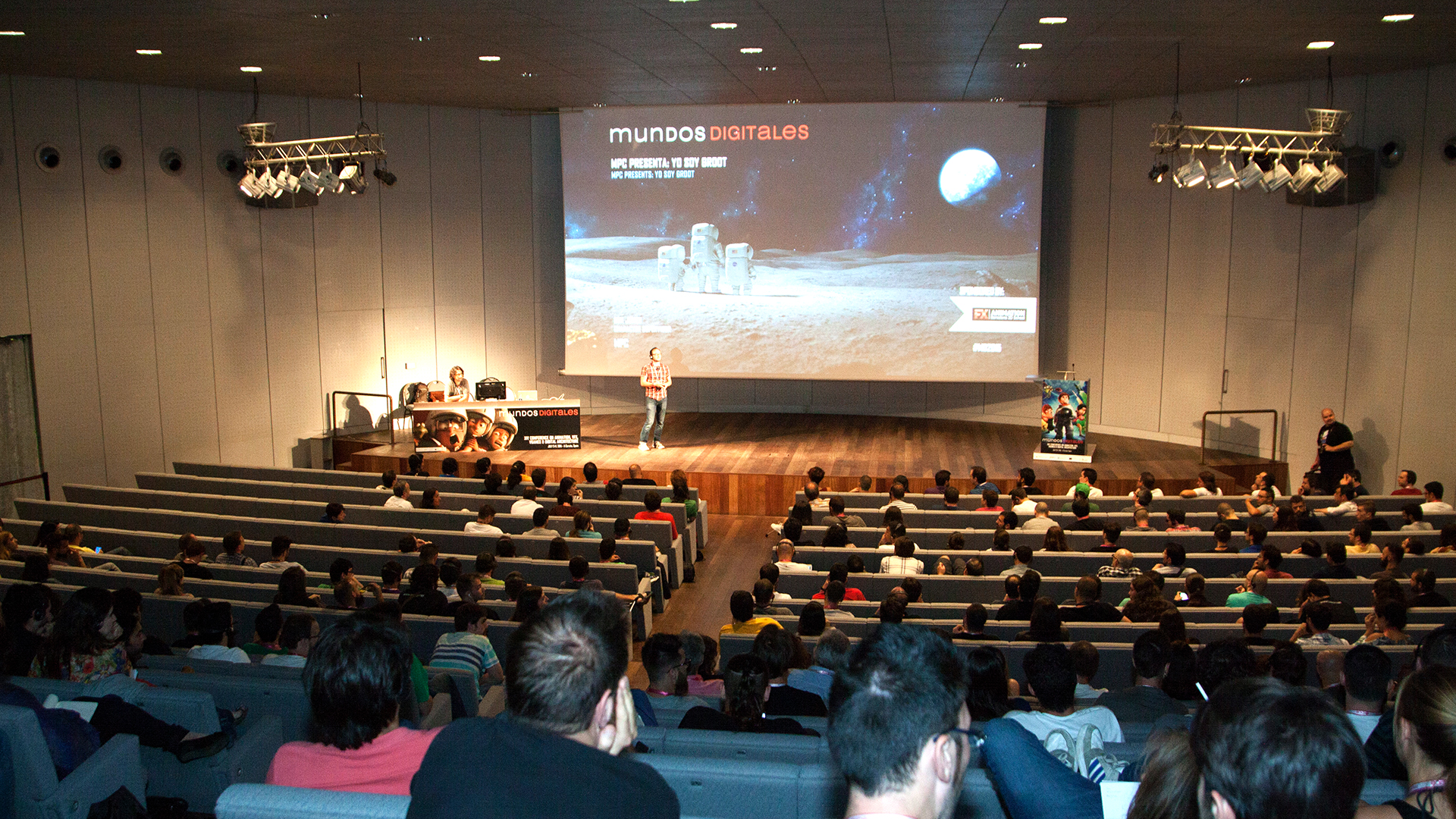 In order to promote synergies between the different actors in the audiovisual industry and boost creativity and debate, Mundos Digitales, organized by ILUX, celebrates this year its fourteenth edition between 9 and 11 July in A Coruna.
The event, considered as an international reference, brings together participants from all over the world, offering the highest level presentations given by prestigious speakers presenting a preview of the most advanced technologies of international blockbusters. The excellent level of Mundos Digitales programme has make it to become one of the most relevant European events in its sector.
The 2015 programme has had representation of international, European and Spanish productions like 'Hotel Transylvania 2', 'Game of Thrones', 'Guardians of Galaxy', 'Yellowbird' or 'Capture the Flag'.
It also held the Ceremony of CGArchitect Architectural 3DAwards, the most prestigious awards in the world in digital architecture and the Awards Ceremony of its International Animation Festival, being more than 3500 works submitted for these contests.