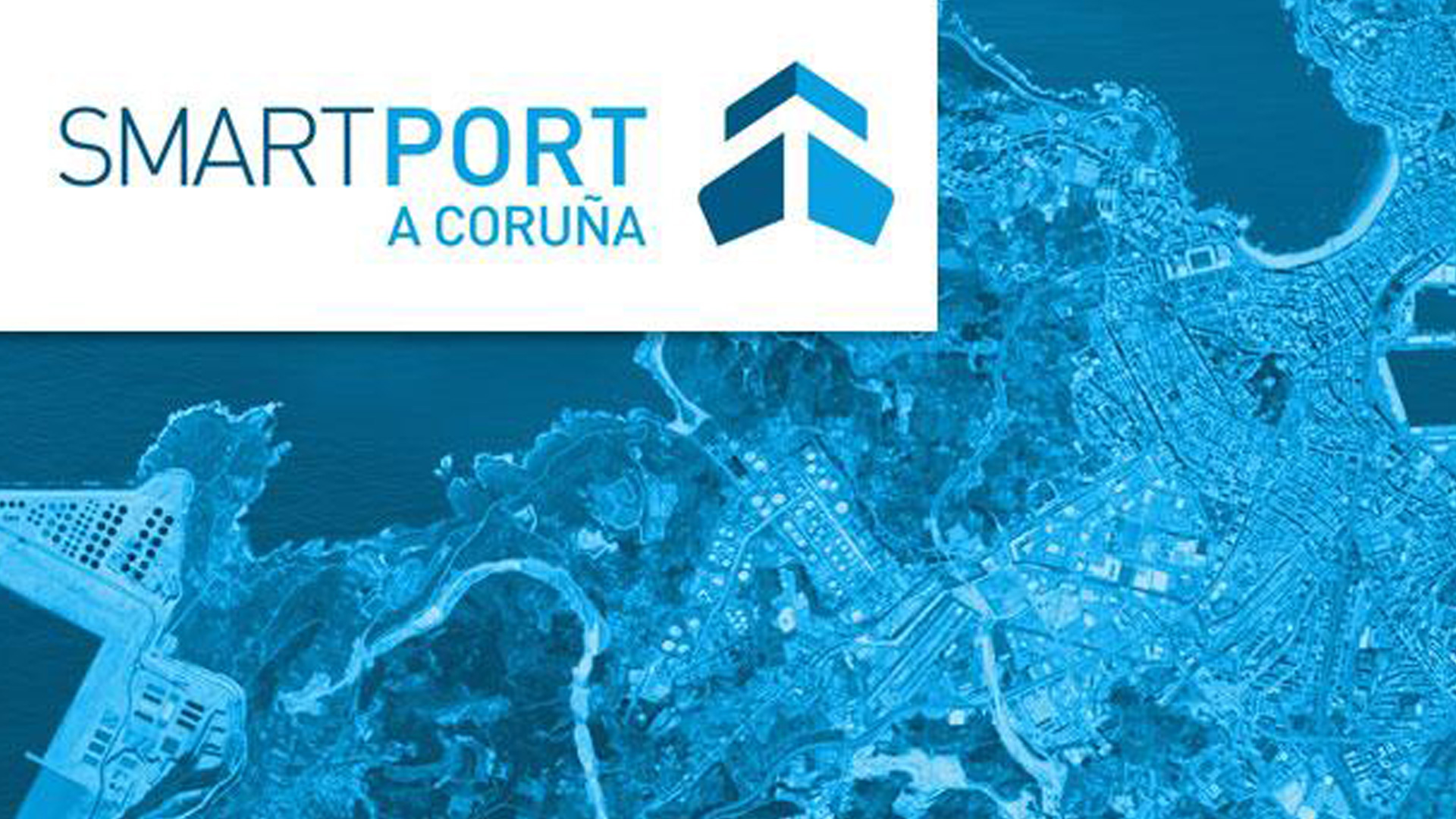 SmartPort dashboard will integrate advanced terrain visualization using eVidens Platform as main tool for controlling all port elements
SmartPort Platform involves all port processes automation to streamline and increase efficiency safety, sustainability, operations management and decision-making.
SmartPort is an integrated technological system for managing in a global and intelligent way. This project is based on the automation and integration of all relevant processes taking place in the port on the same network that connects all departments of the Port Authority, service agents, customers and port operators as well as other administrations involved in port activity.
The budget for the development of SmarPort is totalling 5.1 million euros, of which 80% (4.1 million) will be contributed by the European Union by funding R&D, and 20% remaining will be incorporated into the budgets of the Port Authority.